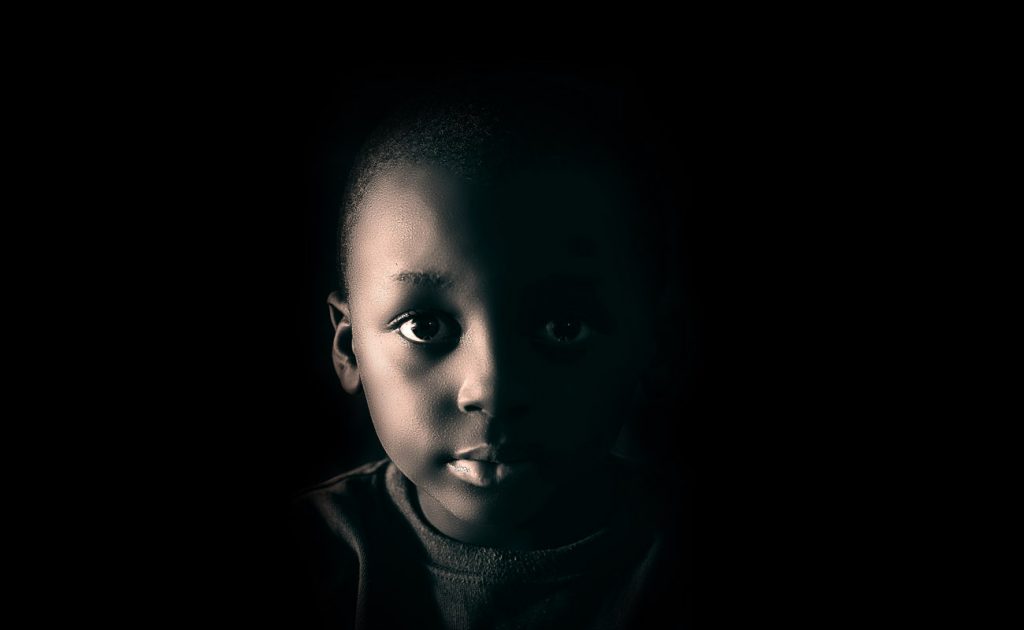 As part of  goals, Maldor Eye care provides affordable eye care, social interventions and innovative educational solutions to a range of challenges in under-served communities. We have so far served over 5,195 socially deprived Nigerians in the South-West, South-South, South-East, and North-Central Regions of Nigeria.
To provide accessible, affordable and quality eye care services that are appropriate to patient's needs using the best technology.
To be the center of excellence in eye care services in Africa.